Martinsville High School
Class Of 1989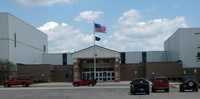 ANNOUNCEMENTS
Class of 1989
Can you believe it has almost been 30 years since we graduated from MHS? How time flies.
Back in 1989 we were at the theatre watching Heathers, Roadhouse, Field of Dreams and Bill & Ted. Listening to Poison, Whitesnake, Debbie Gibson, Madonna & Bon Jovi (okay some of us still do).
Let's come together and celebrate our 30th MHS Class Reunion. See those old friends and reconnect over dinner, drinks, dancing and laughs. Relive those Glory Days!
OCTOBER 12, 2019
AMERICAN LEGION
MARTINSVILLE
More details to follow......
Please hold this date and we hope to you see you there!!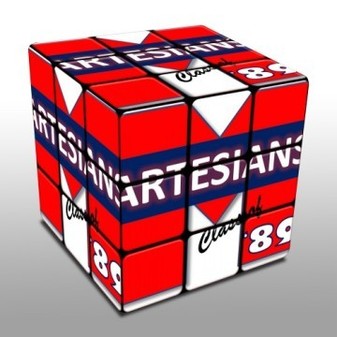 Welcome to the
web site. This site is completely free to use and your information will never be used for anything other than keeping touch with class alumni.