Martinsville High School
Class Of 1989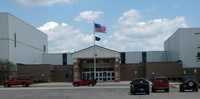 ANNOUNCEMENTS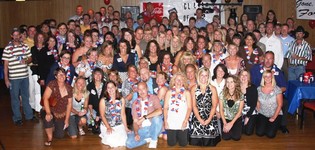 MHS Class of 89 25th Reunion
Since it was a tie between a hog roast and the Art Sanctuary,
we are bringing the hog to the sanctuary!
When: July 26th 7pm-11pm
Where: The Art Sanctuary, 190 N. Sycamore Street, Martinsville
Whiskey River BBQ will cater, and a full
service cash bar will be available.
Price: $30 by May 1st or $35 after
Send checks to 839 E. Pike Street, Martinsville, IN 46151 or
send paypal payment to email address lanaclark70@att.net
(PLEASE be sure you note who the
money is being sent from so I can keep record!)
Click "25 Year Reunion" link & register NOW!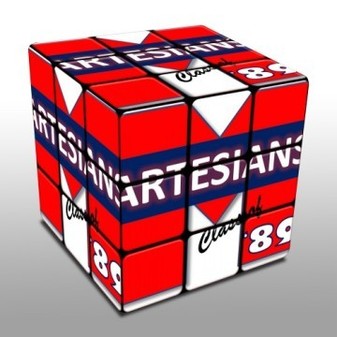 Welcome to the
web site. This site is completely free to use and your information will never be used for anything other than keeping touch with class alumni.