Martinsville High School
Class Of 1989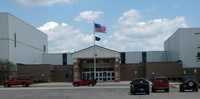 ANNOUNCEMENTS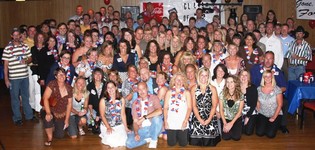 MHS Class of 89 25th Reunion
Since it was a tie between a hog roast and the Art Sanctuary,
we are bringing the hog to the sanctuary!
When: July 26th 7pm-11pm
Where: The Art Sanctuary, 190 N. Sycamore Street, Martinsville
Whiskey River BBQ will cater, and a full
service cash bar will be available.
Price: $30 by May 1st or $35 after
Send checks to 839 E. Pike Street, Martinsville, IN 46151 or
send paypal payment to email address lanaclark70@att.net
(PLEASE be sure you note who the
money is being sent from so I can keep record!)
Click "25 Year Reunion" link & register NOW!
The next committee planning meeting will be April 27, a Sunday at 2:30pm. For this meeting will be at Mallow Run Winery. These meetings general last a bit over an hour. Each meeting has been held at a different location.
Starting in May, we will be going to two meetings a month. The May dates are the 4 and the 18 starting at 2:30 pm. Location will be decided upon at the April Meeting.
We have lots to discuss and plan. We need your help!!! If you can attend, please come. Currently there's a planning committee of five. A lot of work has been done and so much more to do.
We are also looking for people to assist in the following areas....set up, tear down and clean up, decorating....everything really. We need YOU to help pull this off.
Also, please start thinking about pre-purchasing your tickets. Not only will you secure the cheaper ticket price, but these funds help secure the venue, food, decorations ect.....
Any questions, feel free to contact Lana, Beth Barnes, , Jim Phillips, Cathy M Sarber-Henson, Julie Wood Presley or Eric Best.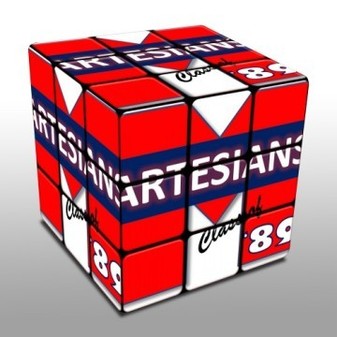 Welcome to the
web site. This site is completely free to use and your information will never be used for anything other than keeping touch with class alumni.