Martinsville High School
Class Of 1989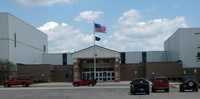 ANNOUNCEMENTS
Congrats to Rick Nugent for his awesome performance of the National Anthem at the Colts vs Ram's game! Thank you Rick for representing Veterans and Martinsville so well!
Hey Everyone! Lana Clark has agreed to organize the next reunion. Please answer the poll question to the right to give her and the committee an idea of the type of reunion you would like to see happen.
And as always be sure and check that we have your most current contact info - especially your email address. Hope to see you in 2014!
Chip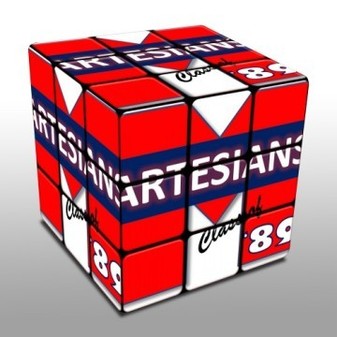 Welcome to the
web site. This site is completely free to use and your information will never be used for anything other than keeping touch with class alumni.